I cannot stress enough how impressed I have been with their interaction with customers. Some of their work involves dealing with the 1000+ content authors that we support. I constantly hear compliments from the users on customer service, clear explanations, follow-up, and excellent all-around support.
AN UNBROKEN TRACK RECORD OF SUCCESS IN CREATING, IMPLEMENTING, AND DELIVERING MISSION-CRITICAL DEVELOPMENT AND TECHNOLOGY SERVICES FOR AMERICA'S LEADING GOVERNMENT AGENCIES.
Our vision, innovation, agility, and delivering secure, product-agnostic solutions have been critical factors in our success in helping our clients adapt to these dynamic times.
We understand the nature of critical government missions, the sophisticated science and engineering behind them, and the complex communications required to enable collaboration across diverse stakeholder communities.
We deliver the value and success our clients demand by partnering with our clients, enabling effective mission delivery and lower operational costs, and meeting the most difficult challenges head-on.
Passion, Integrity, and unwavering commitment are in our DNA and applied to everything we do, never sacrificing quality for quantity.
Our clients must focus on their mission. Our mission is to ensure they can.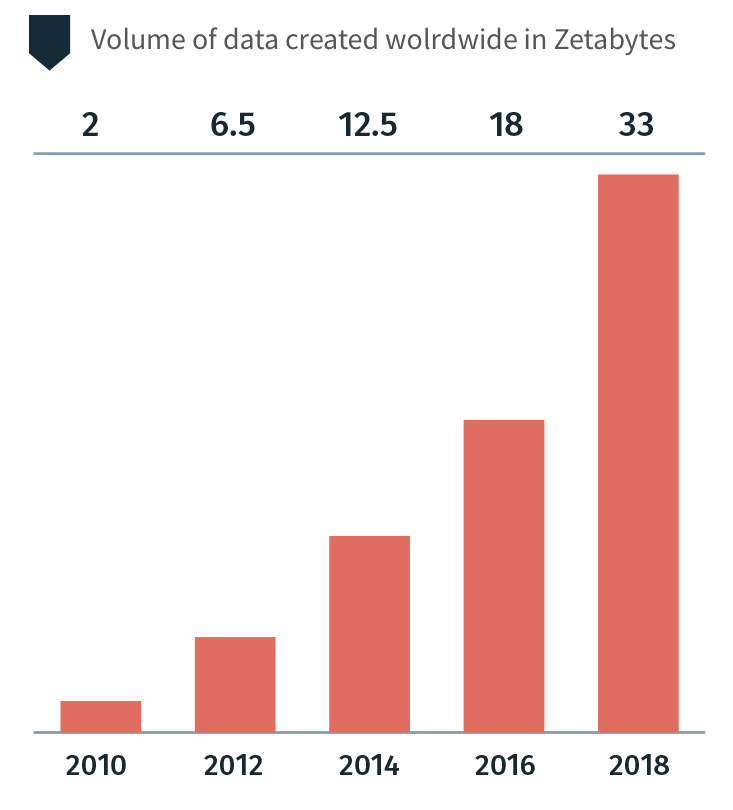 We are investing
in the future.
We prepare for the continual and rapid pace of change in technology by investing in hands-on research and our personnel's professional development.
Our Solutions Architecture & innovation organization's charter is to investigate new technologies and develop leading-edge innovations to deliver to our client's vision, not just for today, but for tomorrow and beyond as well. The value is ensuring our customers and employees are well-positioned that results in a steadfast approach to achieving the creation of technology innovation and adoption wrapped around the customer mission, not the other way around.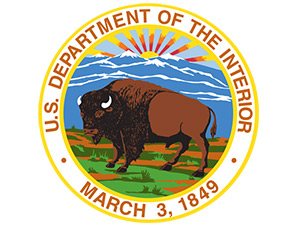 U.S. Department of Interior
Unexpected And Accelerated Technology Adoption And Growth success.
– A Challenging, But Fantastic Problem To Have.
The Problem
Business demands disproportionately had outgrown the solution lifecycle of the initial platform, architecture, and configuration to become inefficient, costly, and extremely difficult to maintain.
The Solution
With the cloud platforms now in the mainstream along with other technologies previously unavailable, we leveraged our position as proven innovative thought leaders to develop and ambitious but essential, full spectrum solution, scalable to the meet both current and future demand that create the performance, efficiency, scalability being sought.
The Result
What started as a small but visionary development pilot has evolved into one of the most active, expansive, and efficient Web Service Platforms of its kind in government.

160,000
Webpages

500
Subordinate Websites

1,500
Content Managers