Top 10
Best Technology
Providers

3.5+ Billion
Individual Constituent
Transactions

Inc. 5000
Fastest Growing
Companies

300+
Application Portal
Infrastructures Managed
A Leader in the Community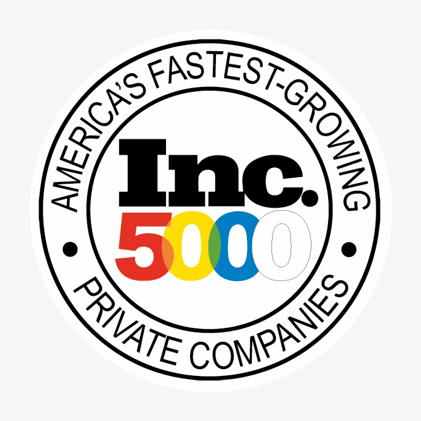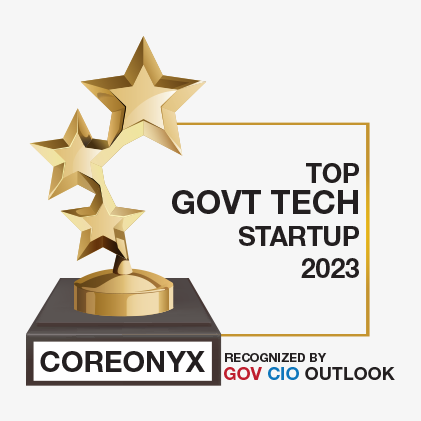 2023 – Ranked #1
Top 10 Gov Tech Startups
Spearheading the Digital Revolution in Government Operations
Serving Visionary Customers
For Over

20

Years
Your Digital Future, Realized.
Our Holistic Approach Delivers Better Outcomes
We bring award winning strategy, design, and engineering to deliver platforms and experiences that drive digital transformation for our customers. As the catalyst behind several of the largest IT modernization efforts in government today, our expertise spans all aspects of the digital technology ecosystem—including cloud, as-a-Service, and artificial intelligence.
Digital transformation requires the right mix of technology, people, and the organization in ways that maximizes efficiency and effectiveness in delivering mission results. Ignoring the challenges from any one of these three dimensions results in failed transformation. With a solid understanding of each of these three pillars and their interrelationships, we leverage our deep digital portfolio to recommend IT solutions uniquely tailored to your mission needs.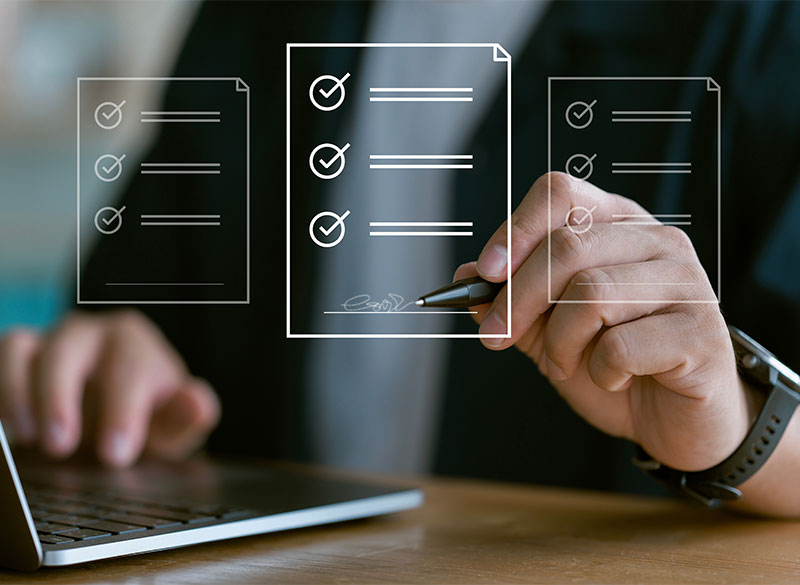 GSA IT70 Schedule
No.GS-35F-294GA
Social Security Administration
BPA No. 28321320A00040034
Department of the Interior
BPA No. 140D0419A0012
Export Import Bank of the United States
BPA No. EXIM17A0003