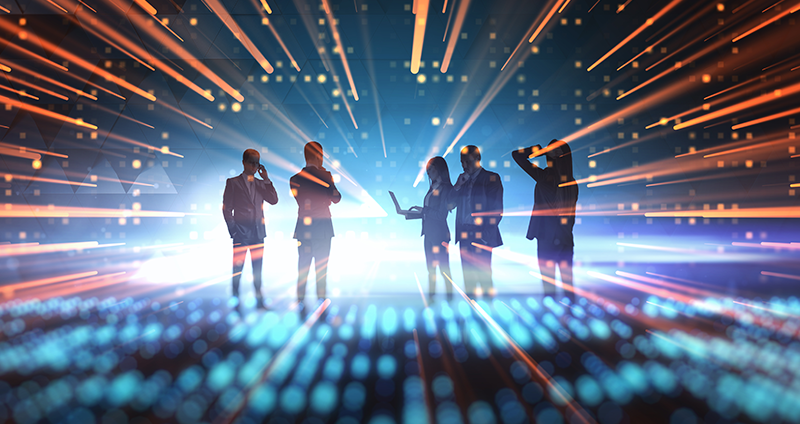 Building upon our proud military heritage and service to our country, we are passionate about helping our customers meet their challenges head-on, with confidence and certainty of outcome.
From the people we hire to the technologies in which we specialize, we unleash the most energized technical workforce in small business, capable of solving the most challenging problems facing government today. Our innovative technical approaches deliver mission success, while reducing risk and cost as well as shortening delivery time.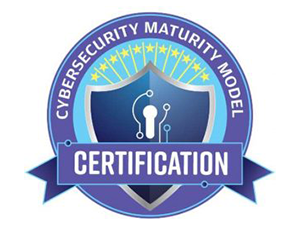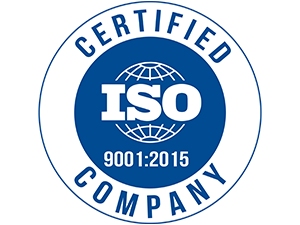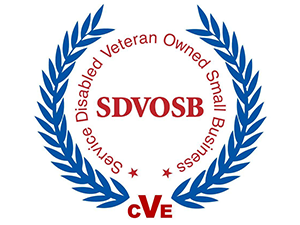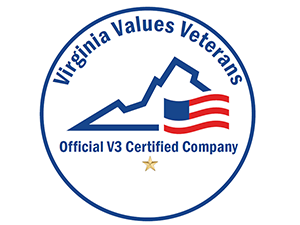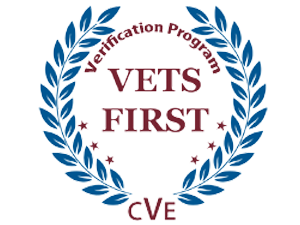 Giving Back to Our Community
Since our founding, COREONYX has embodied the true spirit of corporate social responsibility, and we are committed to the highest standards of corporate citizenship. Our culture and values are rooted in service, integrity, and personal responsibility for our actions, outcomes, and reputation.
Amy Chase
Principle, A.K Chase Associates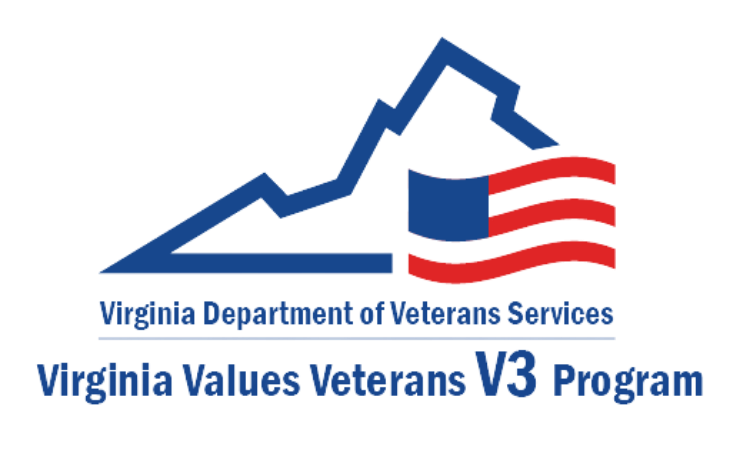 As a veteran-owned small business, COREONYX is proud to be part of Virginia's V3 Program which supports military workforce development. The V3 Program provides nationally recognized best practices in recruiting, hiring, and retaining a highly skilled, well educated, and easily trainable veteran talent pool. With its V3 Certification, COREONYX  joins the ranks of a highly respected field of private/public sector organizations, municipalities and localities that have committed to hiring Veterans.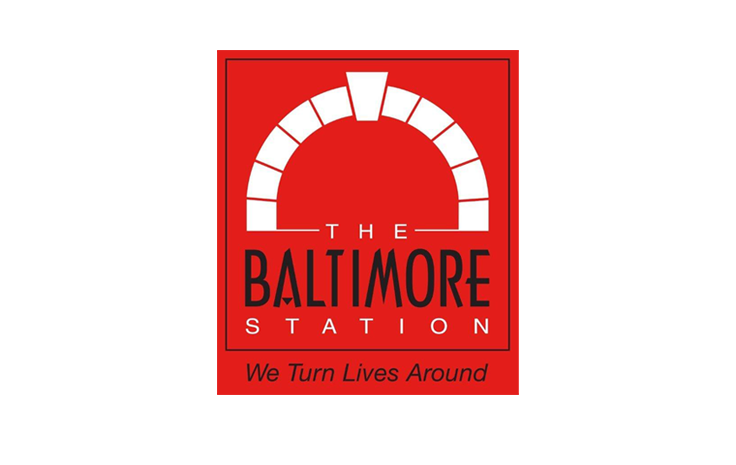 COREONYX is partnering with Baltimore Station to enrich the lives of homeless veterans via full time employment opportunities. Through our coaching, hands-on experience, and technical training and certification program, we create an ascension pathway for participants to be successful not only in a job, but also in a career trajectory that will help break the cycle of homelessness. COREONYX is proud and honored to create these opportunities for our veterans and sees our efforts as a way of honoring our military creed. Baltimore Station is a treatment program designed to help homeless male veterans who are recovering from chronic addiction and behavioral health issues.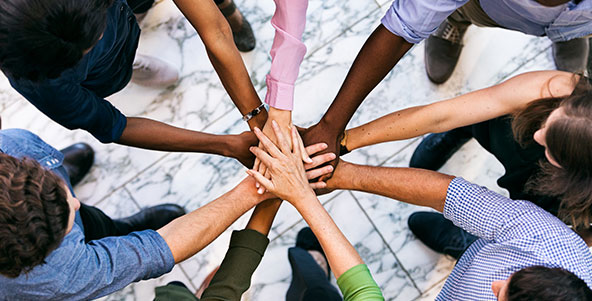 We take seriously our responsibilities to protect, support, and prepare workers for successful careers, and to advocate on their behalf. Our efforts are focused on providing career opportunities and resources to our teammates and leading by example in areas such as workplace safety, health and wellness, diversity and inclusion, and training and development. We believe in opportunity for all and are steadfast in our commitment to equal employment opportunity.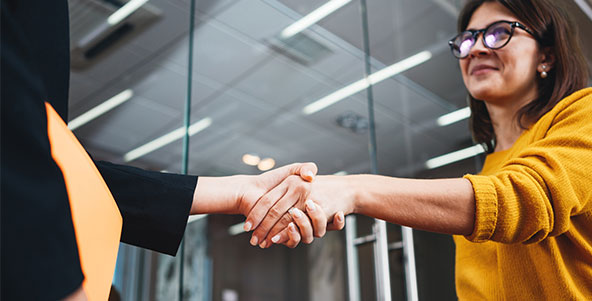 COREONYX has and always will be committed to upholding the highest ethical standards—doing what is right and never shying away because something may be difficult. Conducting ourselves in a legal, ethical, and trustworthy manner, upholding our regulatory obligations, and complying with both the letter and spirit of our business policies have never or ever will be, optional. From the top down and bottom up we live this mantra in everything we do.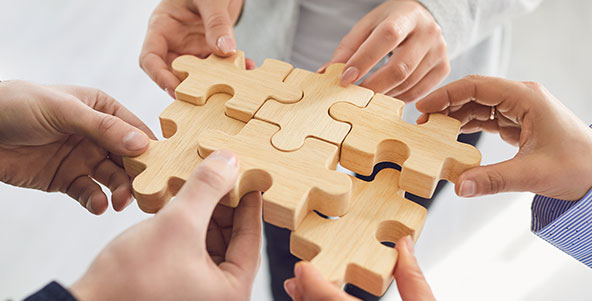 We understand that it takes all of us working together to truly have a significant impact. That's why, we partner with organizations in the communities where we live and work to improve lives and society as a whole. We engage in activities like community service, philanthropy, and support for small, minority, women, and disadvantaged businesses. We also seek to engage with workforce suppliers who operate using socially responsible business practices.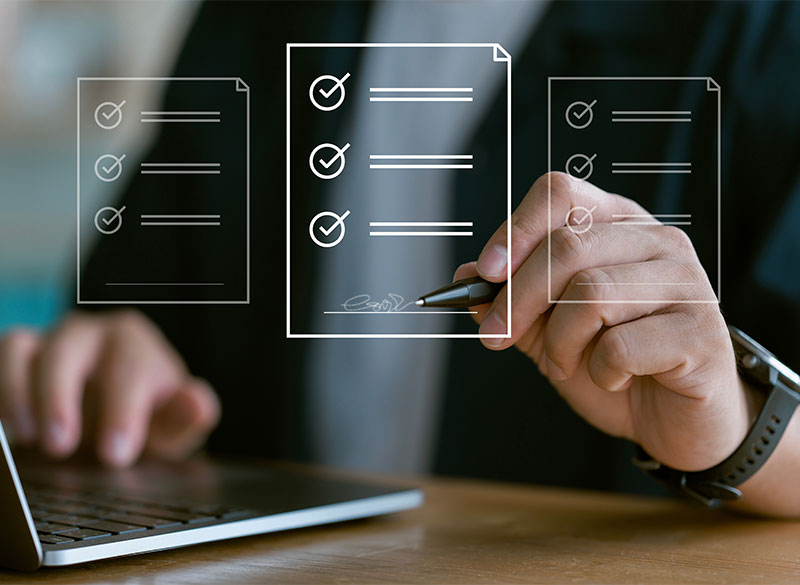 GSA IT70 Schedule
No.GS-35F-294GA
Social Security Administration
BPA No. 28321320A00040034
Department of the Interior
BPA No. 140D0419A0012
Export Import Bank of the United States
BPA No. EXIM17A0003