Looking for software engineer jobs or a career as a technical lead or software architect? Consider a career at COREONYX.
We are always looking for innovative professionals with technical and business expertise to join our team. If you want to make a difference with a powerhouse team, click the link below to view our current job openings.
View Job Openings
Benefits and Compensation
COREONYX offers competitive salaries, health care coverage, FSA's, retirement plans, short- and long-term disability, life insurance, and much more!
Career and Professional Development
COREONYX believes in promoting from within. We work with each employee to outline long-term professional goals and follow up with them regularly to chart their progress.
Employee Engagement
We engage our staff through skill development platforms and encourage education with the use of our education reimbursement policy, performance reviews, and mentoring.
Expected Outcome
COREONYX recognizes high-performing employees who deliver outstanding work and reward them by promoting from within.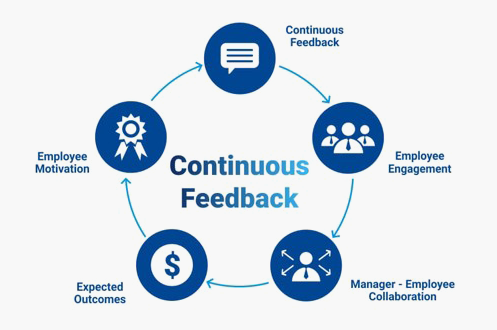 Our Commitment to Our Employees
At COREONYX, we treat all employees with dignity and respect, and follow all applicable laws and legislation related to labor and human rights.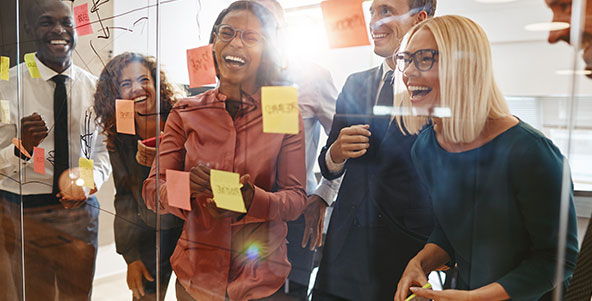 We protect the employment rights of qualified applicants and employees regardless of race, color, sex, age, religion, national origin, genetics, sexual orientation, gender identity/expression, disability, and/or other protected categories under applicable laws.
We are committed to taking affirmative action to employ and advance women, minorities, qualified disabled individuals, disabled veterans, recently separated veterans, and other protected classes of individuals.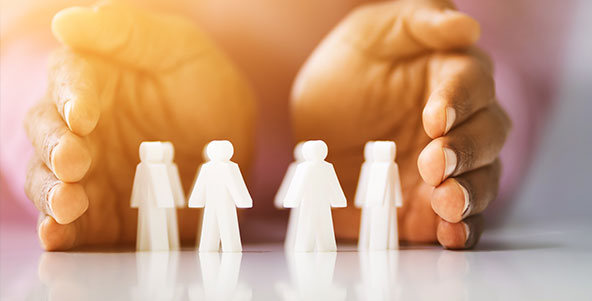 We are committed to maintaining a work environment that is free from harassment. At COREONYX we do not tolerate harassment of, or by, our employees. We are individually and collectively accountable for upholding our corporate responsibility commitments.