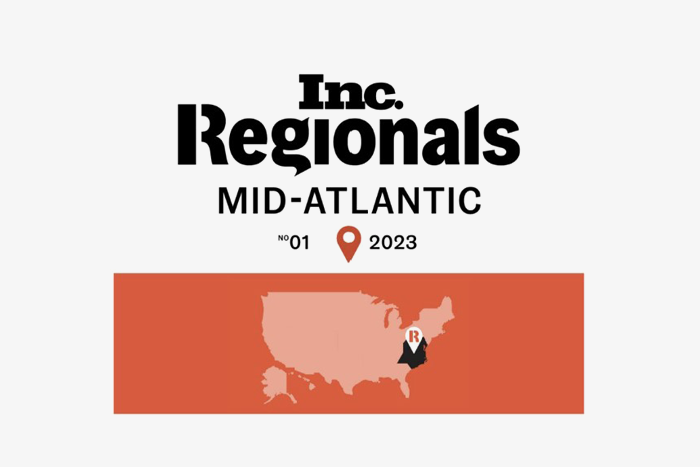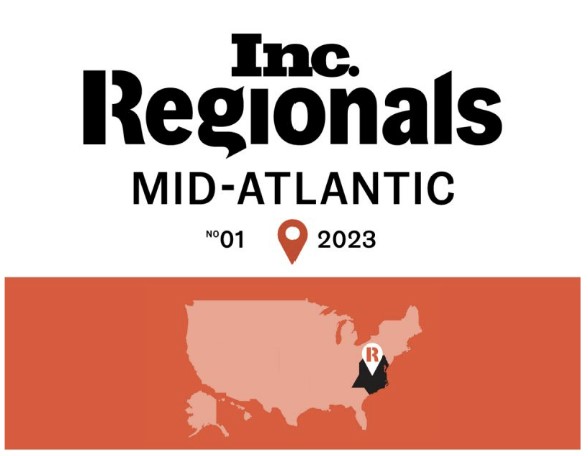 COREONYX Government Solutions is No. 1 on its fourth annual Inc. 5000 Regionals: Mid-Atlantic list, the most prestigious ranking of the fastest-growing Mid-Atlantic private companies, based in the District of Columbia, Delaware, Maryland, North Carolina, Virginia, and West Virginia. Born of the annual Inc. 5000 franchise, this regional list represents a unique look at the most successful companies within the Mid-Atlantic economy's most dynamic segment–its independent small businesses.
Read more
Learn more about our full stack IT digital transformation and modernization services.
Explore our services
Learn more about how COREONYX powers two of the top four digital platforms in government today.
Explore our work
Let's connect and discuss how COREONYX can help you deliver IT digital transformation to your agency.
Get in touch with us