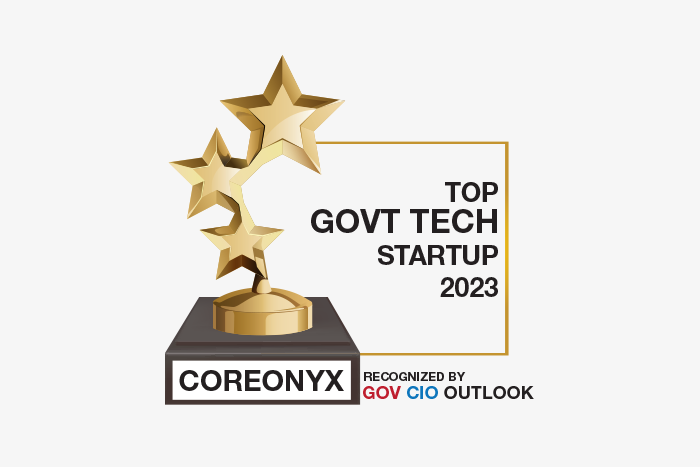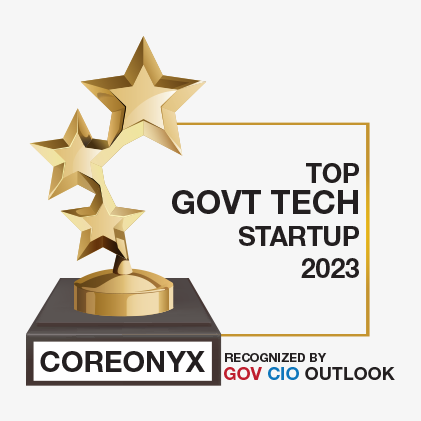 COREONYX has been named the Top Government Tech Startup of 2023 by GovCIO Outlook. This is an annual listing of 10 startups that are at the forefront of providing Govt Tech solutions and impacting the marketplace.
Read more
Learn more about our full stack IT digital transformation and modernization services.
Explore our services
Learn more about how COREONYX powers two of the top four digital platforms in government today.
Explore our work
Let's connect and discuss how COREONYX can help you deliver IT digital transformation to your agency.
Get in touch with us