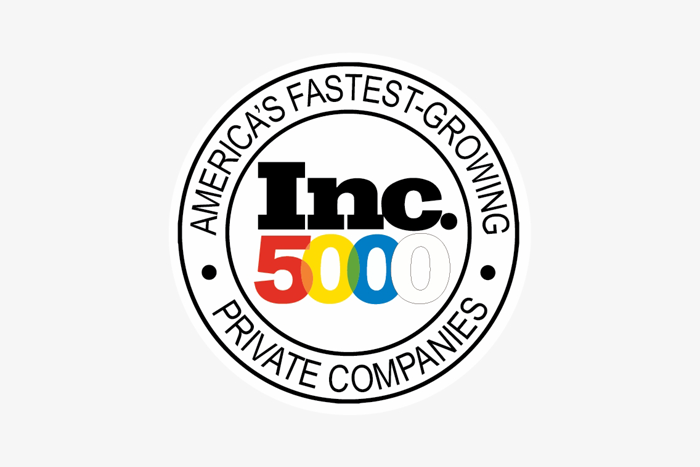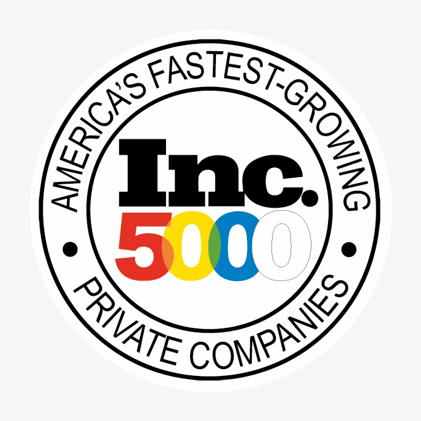 COREONYX Government Solutions debuted at No. 92 on the 2023 Inc. 5000, the prestigious, annual list of the fastest-growing private companies in America. The Inc. 5000 class of 2023 represents companies that have driven rapid revenue growth while navigating inflationary pressure, the rising costs of capital, and seemingly intractable hiring challenges.  This honor also includes ranking fourth in the state of Virginia, sixth in the IT Services sector, and number one in the previously announced Mid-Atlantic region. The prestigious ranking provides a data-driven look at the most successful companies within the economy's most dynamic segment—its independent, entrepreneurial businesses.
Read more
Learn more about our full stack IT digital transformation and modernization services.
Explore our services
Learn more about how COREONYX powers two of the top four digital platforms in government today.
Explore our work
Let's connect and discuss how COREONYX can help you deliver IT digital transformation to your agency.
Get in touch with us