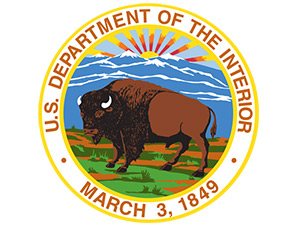 U.S. Department of Interior
Modernized the DOI's web services architecture to take advantage of new cloud-based and other digital technologies, evolving it into one of the most advanced web service platforms of its kind in government.
Business demands disproportionately had outgrown the solution lifecycle of the initial platform, architecture, and configuration to become inefficient, costly, and extremely difficult to maintain.
With the cloud platforms now in the mainstream along with other technologies previously unavailable, we leveraged our position as proven innovative thought leaders to develop an ambitious but essential, full spectrum solution, scalable to meet both current and future demand that creates the performance, efficiency, scalability needed.
What started as a small but visionary development pilot has evolved into one of the most active, expansive, and efficient Web Service Platforms of its kind in government.