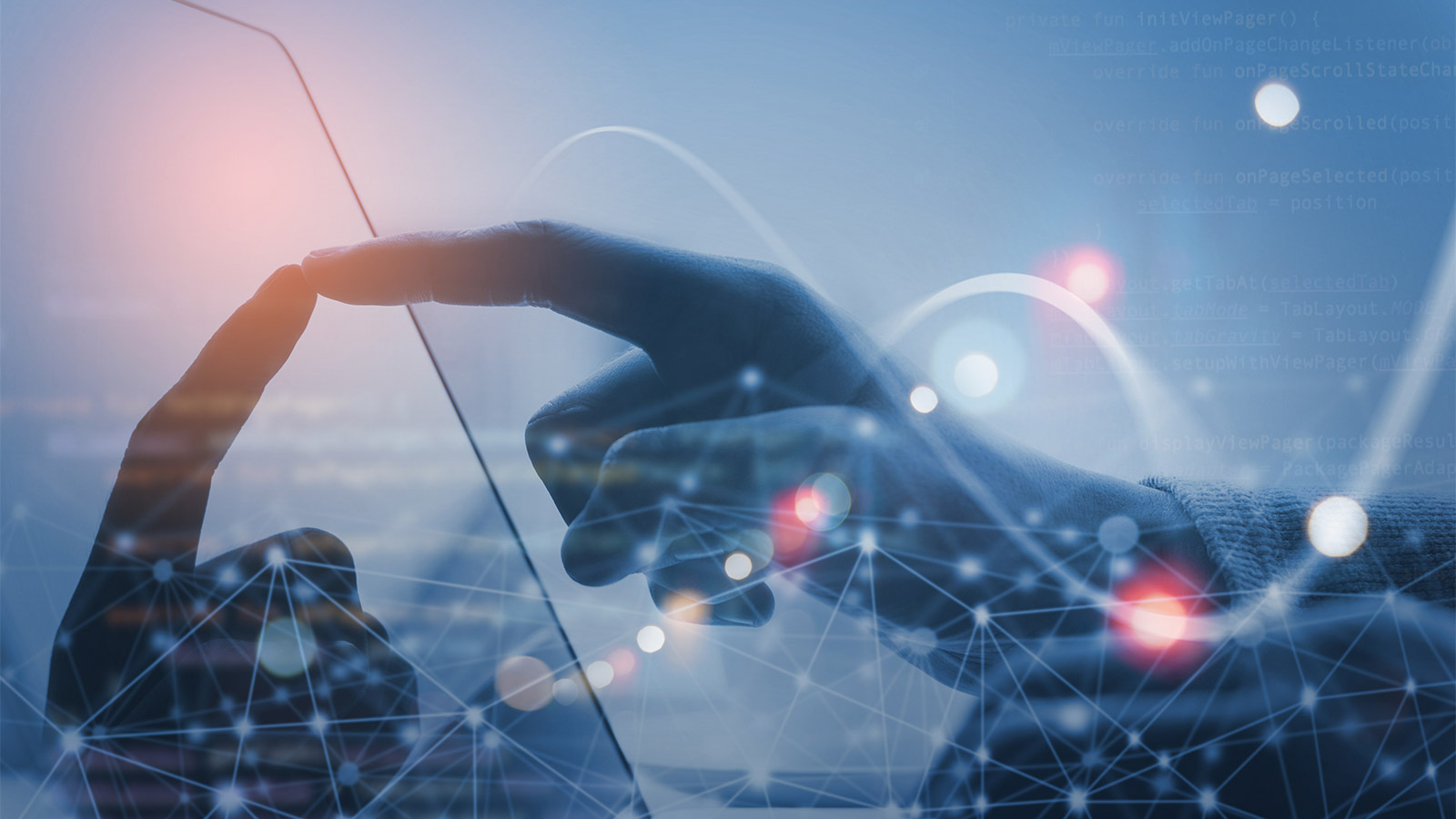 At COREONYX, we understand that digital transformation is not just about integrating technology into every facet of the government – it's about revolutionizing how government agencies function to deliver unprecedented value to end users. Our CERTAIN-T™ Methodology, founded on the U.S. Digital Service Playbook, doesn't merely strive to keep pace with the rapid evolution of technology – it aims to lead the charge, reshaping the public sector with a pioneering spirit and agile approach.
Our commitment is to catalyze a profound cultural shift within government agencies. We empower organizations to challenge the status quo, foster a culture of innovation, and embrace the risks and rewards of bold experimentation. With our robust, adaptive, and proactive methodology, we prepare government bodies to anticipate and master the pace of innovation, setting them up for sustained success in an increasingly digital world. Our methodology is rooted in a deep understanding of the government's unique digital challenges and an unwavering focus on the opportunities that digital modernization can unlock:
Enhanced Digital Services: Leveraging the U.S. Digital Service Playbook, we help government agencies transform service delivery, increasing efficiency, effectiveness, and user satisfaction.
Staying Ahead of the Curve: Our CERTAIN-T™ Methodology goes beyond keeping up with technological advancements – it ensures digital government initiatives are relevant and responsive to emerging needs.
Comprehensive Framework: From data management to cloud computing, agile development, and user engagement, our CERTAIN-T™ Methodology provides an all-encompassing framework for digital modernization, allowing agencies to prioritize, streamline, and succeed consistently in their digital endeavors.
Tangible Results: Our methodology translates into real-world outcomes – increased efficiency and cost savings, improved services, greater transparency, better data utilization, increased resilience, and inclusivity, all adding substantial value for the government and the public.
Cultural Shift and Innovation: We facilitate the necessary cultural shift within government agencies towards flexibility, innovation, and accepting failure as a steppingstone to success.
The CERTAIN-T™ Methodology provides a comprehensive approach to digital modernization that prioritizes data management, cloud computing, agile development, and user engagement.
Learn more
Learn more about our full stack IT digital transformation and modernization services.
Explore our services
Learn more about how COREONYX powers two of the top four digital platforms in government today.
Explore our work
Let's connect and discuss how COREONYX can help you deliver IT digital transformation to your agency.
Get in touch with us