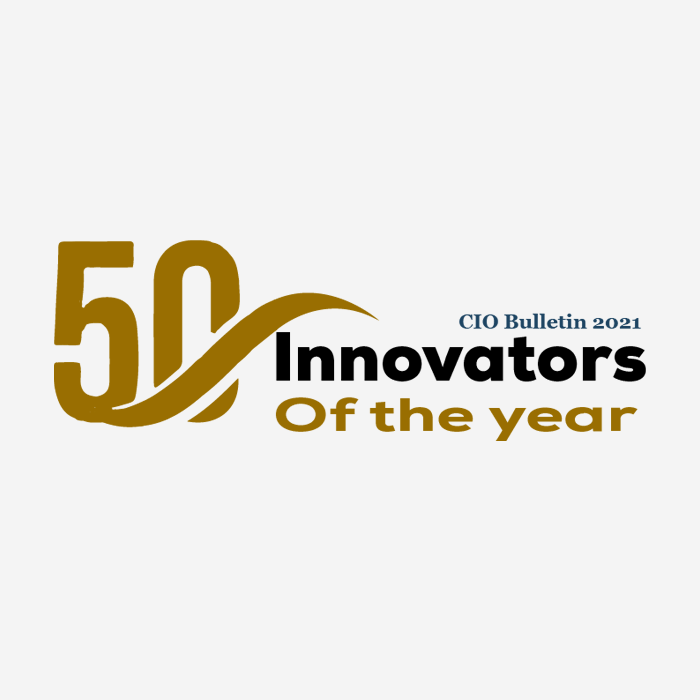 Thank you, to CIO Bulletin, for including us!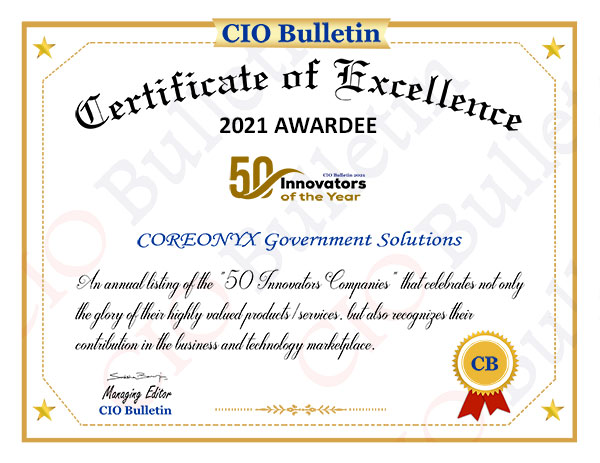 The nature of government projects is mostly sophisticated and confidential. Government agencies need reliable private firms with whom they can collaborate in their assignments. One such company is COREONYX, which has the passion, integrity, and unwavering commitment to undertake Government projects. Forged by the passion for service, unflinching integrity, and unwavering commitment to their client's mission, COREONYX was created to deliver the value, quality, and integrity our clients demand. Comprised of a senior leadership team, they have more than 100 years of experience across government and industry. We interviewed the executives at COREONYX Government Solutions, to have insights into the company's services.
Learn more about our full stack IT digital transformation and modernization services.
Explore our services
Learn more about how COREONYX powers two of the top four digital platforms in government today.
Explore our work
Let's connect and discuss how COREONYX can help you deliver IT digital transformation to your agency.
Get in touch with us