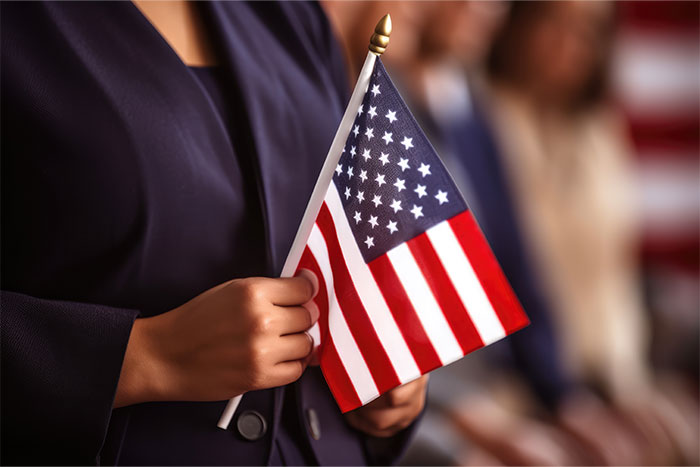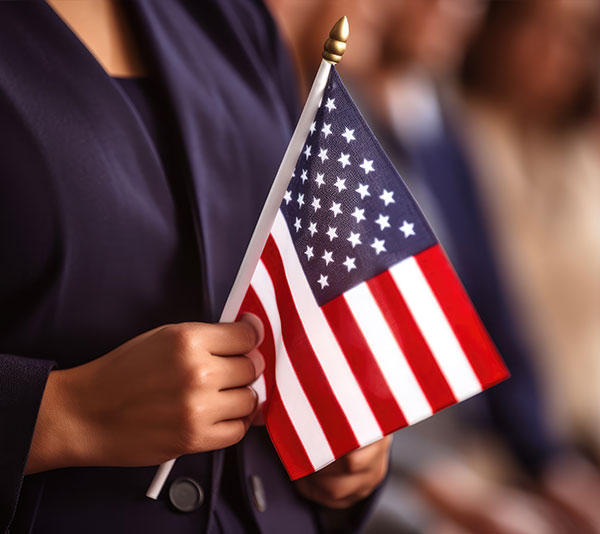 We provide the digital customer experience for 2 of the top-rated agencies in government today. Read about how we're enhancing citizen services across the nation.
Read more
Learn more about our full stack IT digital transformation and modernization services.
Explore our services
Learn more about how COREONYX powers two of the top four digital platforms in government today.
Explore our work
Let's connect and discuss how COREONYX can help you deliver IT digital transformation to your agency.
Get in touch with us