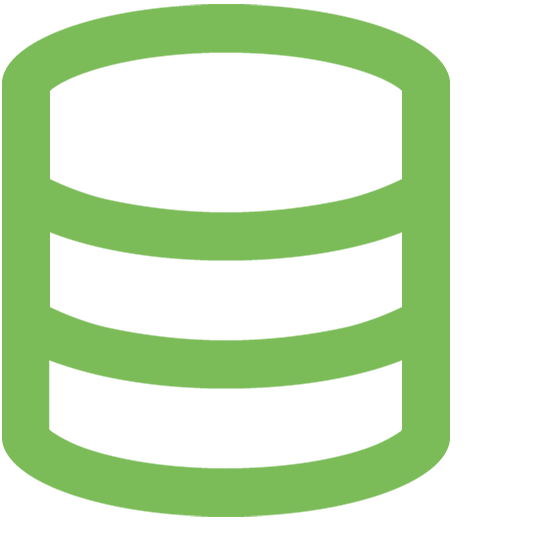 Responsible for Some of the Most Complex Data Migrations in Government Today.
Modern government agencies generate growing amounts of data and face increasingly urgent pressure to maximize the value they extract from it in delivering robust user experiences. In this climate, success depends increasingly on choosing optimal environments for their business workloads and making sure their data is stored efficiently and accessibly.
Many government IT leaders are choosing to move their workloads and data to the cloud in hopes of hosting their applications in the most cost-effective and best-performing IT environment available.
When moving applications to the cloud, agency IT leaders need to plan out how best to migrate the data that supports these applications. Data migration is the process of transferring data from one data storage system to another and also between data formats and applications.
In determining the best path forward, government leaders must select a data migration partner comprised of experts in data migration planning and execution, including data preparation, extraction, transformation, and loading, as well as all necessary data mapping required to ensure systems success in the cloud.
COREONYX has expertise in all of these key migration tasks and more. Having successfully migrated several very large enterprise-scale government systems, COREONYX has all the strategic planning as well as data transformation, cloud, and other technical skills to ensure mission success.
LEARN MORE