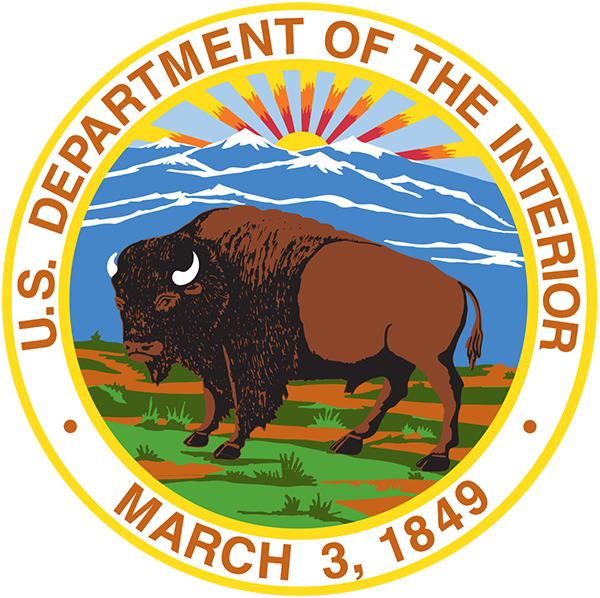 Department of the Interior
BPA No. 140D0419A0012
Through the Department of Interior's (DOI) BPA contract, COREONYX modernized the DOI's web services architecture, moving it to a cloud-based solution. With its new architecture and feature enhancements, the DOI's online presence is one of four largest and most advanced digital platforms in use by government today.
Learn more about our full stack IT digital transformation and modernization services.
Explore our services
Learn more about how COREONYX powers two of the top four digital platforms in government today.
Explore our work
Let's connect and discuss how COREONYX can help you deliver IT digital transformation to your agency.
Get in touch with us