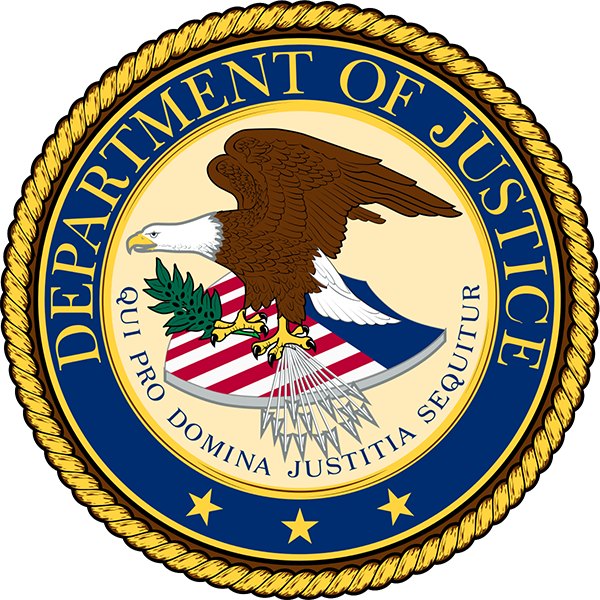 DOJ ITSS 5 BPA Prime
DOJ ITSS 5 BPA Prime is a Blanket Purchase Agreement provided by the U.S. Department of Justice (DOJ) Information Technology Support Services (ITSS) program, which offers a range of IT support services to the DOJ and other federal agencies.
Through this contract vehicle, COREONYX delivers robust IT services and solutions across application development and maintenance, network and infrastructure support, cybersecurity, cloud services, and more – to support the missions of DOJ and its sister agencies.
Learn more about our full stack IT digital transformation and modernization services.
Explore our services
Learn more about how COREONYX powers two of the top four digital platforms in government today.
Explore our work
Let's connect and discuss how COREONYX can help you deliver IT digital transformation to your agency.
Get in touch with us