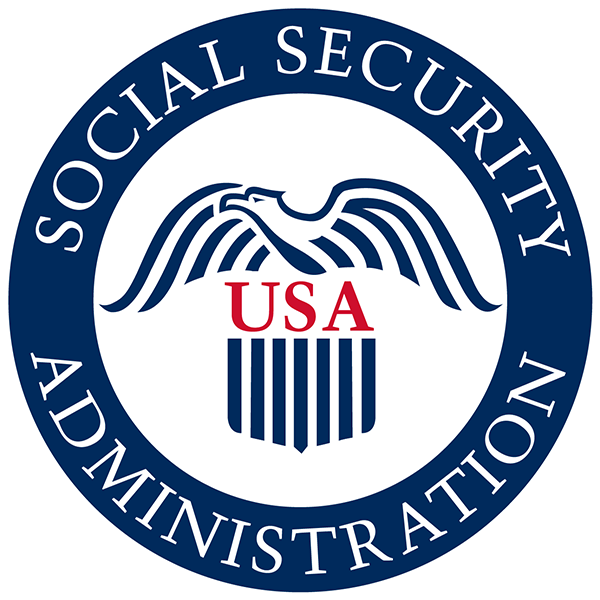 Social Security Administration
BPA No. 28321320A00040034
COREONYX is proud to be awarded BPA No. 28321320A00040034 by the Social Security Administration (SSA).
Under this BPA, COREONYX launched a state of the art digital platform on behalf of SSA in December 2022. This platform is notable because it is one of the four largest digital platforms in government today.
COREONYX continues to deliver additional human centered design and functionality enhancements to the online site, helping SSA fulfill its mission of providing Americans an easy and robust online experience in obtaining and validating social security benefits.
Learn more about our full stack IT digital transformation and modernization services.
Explore our services
Learn more about how COREONYX powers two of the top four digital platforms in government today.
Explore our work
Let's connect and discuss how COREONYX can help you deliver IT digital transformation to your agency.
Get in touch with us