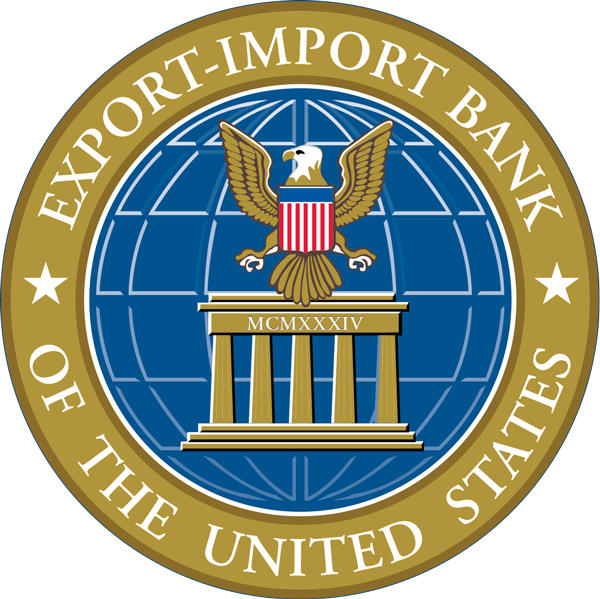 Export-Import Bank of the United States (EXIM)
COREONYX has supported the Export-Import Bank of the United States (EXIM) since 2011. We manage 5,996 web pages for the EXIM.gov website and 2,047 for the EXIMConnect intranet. These pages are built from 25 content templates, and the intranet pages are created from nine Drupal content templates. The website sees 558,000 visitors and 1,500,000 page views per year. The intranet sees 9,300 visitors and 500,000 page views per year.
We continue to provide comprehensive services spanning governance, website planning, database architecture, discovery, design, development, testing, implementation, administration, configuration, customization, training, and ongoing support and maintenance (including version upgrades) of websites, web Content Management Systems (CMS), the EXIM Authoring, Test (and Training), Disaster Recovery (DR) environments, and the associated infrastructure. We also provide AWS cloud hosting services and management and administration of their SharePoint.
Learn more about our full stack IT digital transformation and modernization services.
Explore our services
Learn more about how COREONYX powers two of the top four digital platforms in government today.
Explore our work
Let's connect and discuss how COREONYX can help you deliver IT digital transformation to your agency.
Get in touch with us